The Republican Primary Run-off Election has been postponed to July 14.
Vote Early
Click here for information about voting by mail.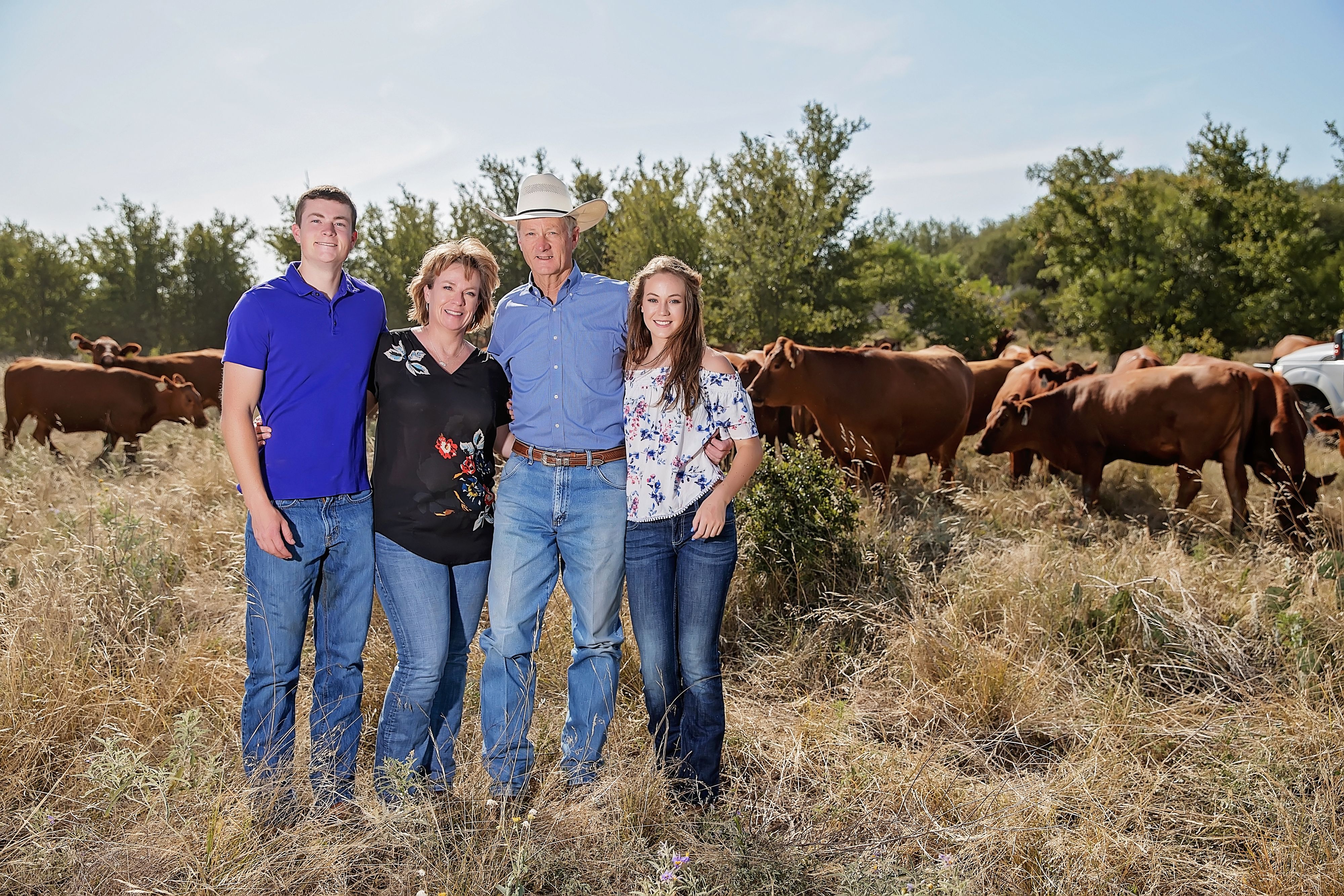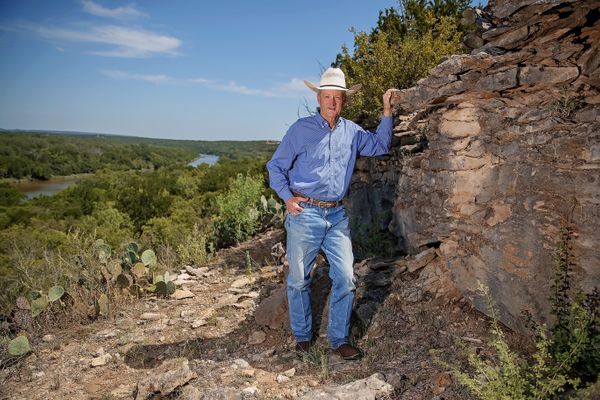 Dr. Glenn Rogers is Endorsed by...
Vocational Agriculture Teachers Association of Texas PAC
Texas & Southwestern Cattle Raisers Association PAC
Texas Farm Bureau AgFund
Texas State Association of Fire Fighters
Texas Association of Realtors TREPAC
Texas Medical Association TEXPAC
Texas Alliance for Life
LifePAC
Rural Friend of Electric Cooperatives
Former Governor Rick Perry
Congressman Mike Conaway
He is also "AQ" Rated by the NRA and TSRA, the highest rating available to non-incumbents.
"Rural Texas needs strong rural leaders like Dr. Glenn Rogers to craft conservative policies that reduce the tax burden on property owners, encourage the creation of quality jobs, and prioritize our schools in order to provide a talented, local workforce. I've known Glenn Rogers since my days serving as a state representative from the same area and this long, personal relationship gives me confidence in his ability to perform well for the people I proudly represented in the 80's. As a rancher and veterinarian, local school board member, county Farm Bureau leader and an Aggie, Dr. Rogers embodies the rural values and work ethic this area needs in the Texas House. I am proud to endorse Dr. Glenn Rogers for State Representative."
-Rick Perry, Governor of Texas, 2001-2015